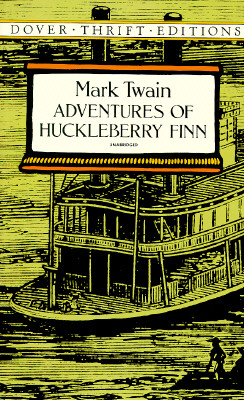 You're Adventures of Huckleberry Finn!

by Mark Twain

With an affinity for floating down the river, you see things in black
and white. The world is strange and new to you and the more you learn about it, the less
it makes sense. You probably speak with an accent and others have a hard time
understanding you and an even harder time taking you seriously. Nevertheless, your
adventurous spirit is admirable. You really like straw hats.


Take the Book Quiz
at the Blue Pyramid.
Nikki's back in the hospital again. I will get around to blogging about Blomin' Yarn because it is a truly awesome store. But not today. I'm too busy distracting myself so that I don't go spend the night at the hospital. Hence the quiz above. I really like the part about the straw hat and me speaking with an accent.
I'm planning on going to Kathy's early tomorrow morning to figure out the class sched. for October (I'm thinking about switching the lace bag to a lace scarf class. Any thoughts?). I'm sure that their will be a beginning sock class and a candy corn hat class somewhere in there. Any other ideas?